As a Colorado native licensed in 2002 I have extensive knowledge of the diverse communities in our State. With a Passion for providing excellent customer service, my goal is to help educate, inform, prepare, organize and help you feel good about Selling or Buying your new home. I believe in providing extraordinary service and personal commitment to my clients because I understand that ultimately the difference I make in your life today will make a difference in our lives tomorrow. My real estate knowledge, creativity, and enthusiastic energy allow me to provide my clients with the best real estate service possible.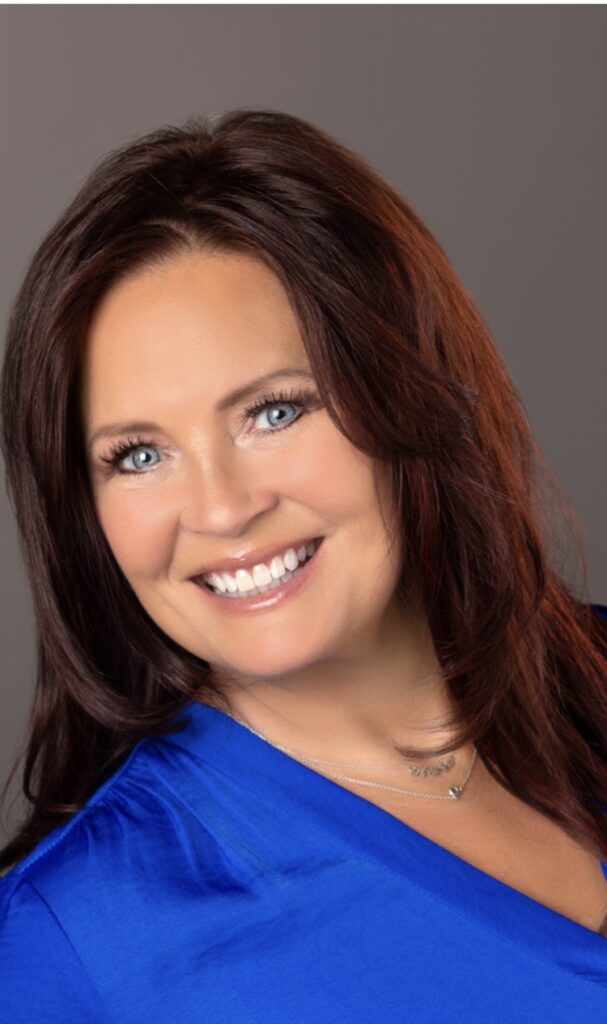 ~DENVER METRO EXPERT INCLUDING ALL OF THE SURROUNDING SUBURBS When you hire me, you hire a team of Remarkable Professionals working FOR YOU with knowledge and experience in all areas from neighborhood analysis to house hunting, expert contract negotiations, closing coordination and beyond.
~TECH-ENABLED Cutting edge technology allows me to pull massive amounts of data at my fingertips, I'm able to provide you the full story before you proceed.
~MY PROMISE TO YOU *To serve the community as a leader in the real estate industry and as a friend and neighbor. *To always do the right thing, even if it isn't what is the easiest. *To take care of your Real Estate needs at the highest level through unparalleled professionalism and attention to detail. *To listen and serve as a trusted local expert and adviser by your side.
HOW CAN I HELP?