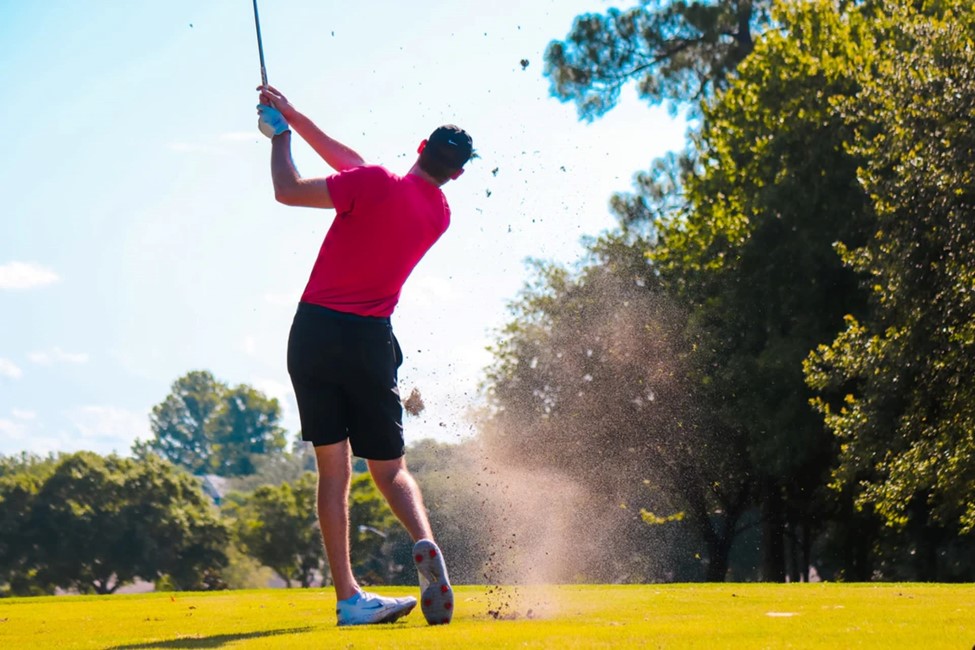 Highlands Ranch is an excellent new development south of Denver designed with comfortable family living in mind. This new community features spacious single-family homes on curving streets set amid parks, golf courses, and other open spaces that give it a charm all its own.

Highlands Ranch gets its name from the 23,000 acres of former ranch land. This community is a great example of new urbanism, which features a compact downtown area and walkable streets. Above all else is the view of the majestic Rocky Mountains off in the distance, a reminder of the unique outdoor lifestyle available only in Colorado.
Housing market

People looking for Highlands Ranch homes for sale will be pleased to see the selection of homes on the market, including modern two-story houses, ranch homes, and townhomes. The community is reminiscent of a classic American town from the middle of the last century, with distinctive neighborhoods and a compact, walkable town center.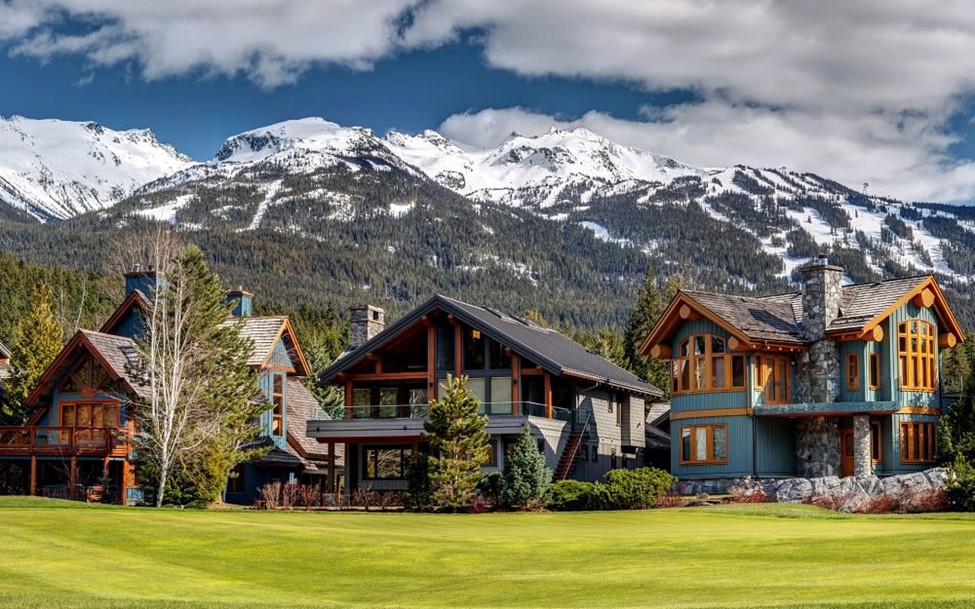 Properties in the area typically exceed over $700,000 and many homes are available for ample square-footage and decent sized lots. People have been looking for this kind of community where they can live in big homes with plenty of outdoor spaces.

If the thought of living in Highlands Ranch real estate excites you, work with a terrific real estate agent who knows all about the community and can work hard to get you a great deal. Prices and mortgage interest rates are constantly changing, so the sooner you get into the market, the better!
Parks

Highlands Ranch has several beautiful parks that host all sorts of family-friendly activities, from sports to picnicking to walking the dog and taking the kids to the playground. These great gathering spots are spread throughout the town and provide the kind of open spaces that help give the community almost a semi-rural feel.
Highland Heritage Regional Park is the crown jewel of the city's parks system, with many sports facilities and room for other activities spread over 92 acres on the east side of town. This is where families who own Highlands Ranch real estate will spend a majority of their time in nice weather. The park boasts ten soccer and football fields, a basketball court, a sand volleyball court, and an amphitheater with a stage. Highland Heritage also offers two playgrounds for the kids and plenty of space for family picnics. There are three miles of concrete trails and plenty of space to walk the dog.

Dad Clark Park serves several neighborhoods with all sorts of facilities for family fun, such as a playground, sports fields, water features, and a sand play area. This is another park favored by families because it has a playground, picnic area, and barbecue grills, everything you need for a fun-filled day spent outdoors.

Families with young kids who live in Highlands Ranch real estate love heading to Civic Green Park for its popular activities on the two splash pads for cooling off on hot summer days and a large lawn for running around and playing games. This park has a playground, picnic tables, barbecue grills, and a shelter/pavilion. For complete family fun, it's hard to beat Civic Green Park.

Redstone Park is another example of a unique park that families favor because it offers different activities such as a fishing pond, playground, and fields for baseball, football, and a tennis center. There is also a dog park to bring your furry friends for playdates with other neighborhood pups.
Skateparks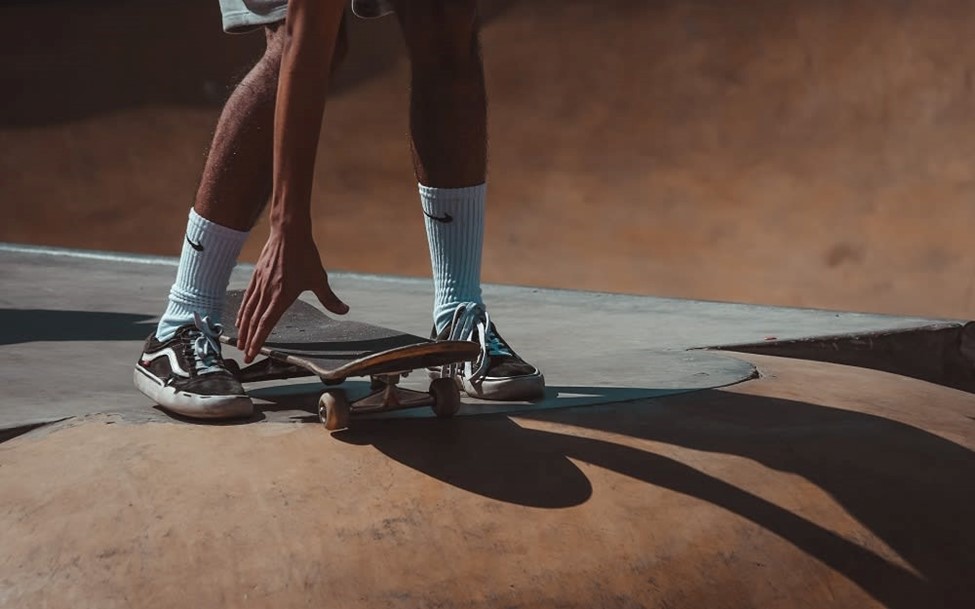 Teenagers who live in Highlands Park real estate have two places off the streets where they can do their tricks in a safe environment, the Redstone Park Skatepark and the Tanks Skate Park.

Redstone Skate Park is a 22,000-square-foot fenced concrete skate park located in Redstone Park. It features street skating, a beginners' bowl, and a snake run with an eight-foot vert bowl. BMX bicycles without pegs are allowed, skaters and riders are strongly encouraged to wear protective equipment.

Tanks Skate Park is a fun little skate park nestled into a neighborhood adjacent to some pickleball courts. This skate park has a halfpipe and other ramps and an open space where skaters can practice their tricks.
Golf courses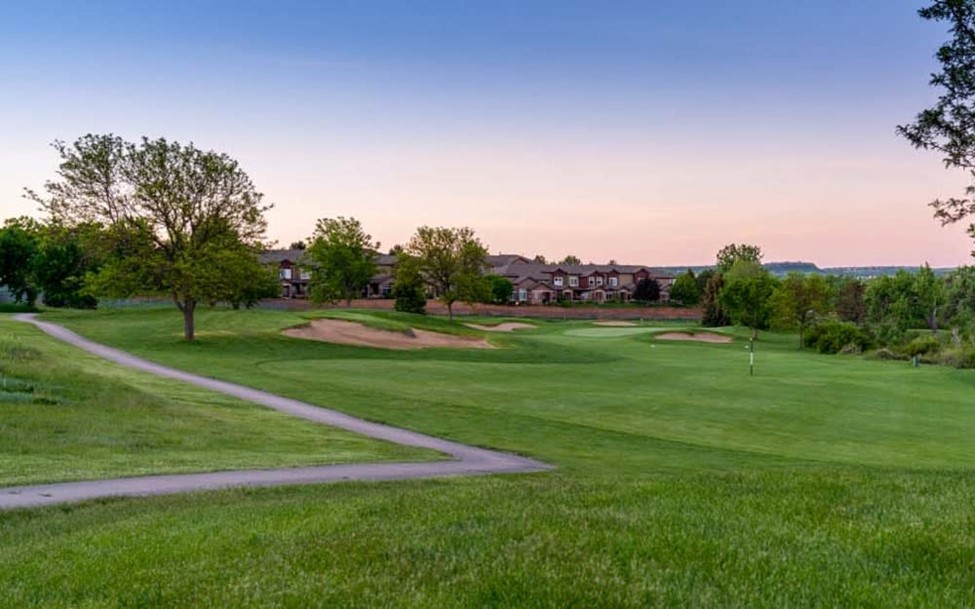 Photo courtesy of The Links Golf Course
People who have bought Highlands Ranch homes for sale and love golf are in for a treat. Two great courses welcome all family members and have leagues and juniors' programs.

The Links Golf Course is an executive-length, par-62 layout with incredible views of the mountains and the beautiful Colorado countryside. There are men's, women's, and juniors' leagues, making this the go-to course for the whole family. There are also lessons available, a pro shop, and a grill.

The University of Denver Golf Club at Highlands Ranch is a gorgeous semi-private layout on the west side of town with breathtaking views of the mountains. It is open to members as well as the general public. Discounts are available for members and residents of Highlands Ranch, University of Denver students, alumni, and faculty/staff members. As well as individual play, there are leagues and junior programs, clinics, and other member events. Golfers can enjoy a meal at the grill after a fun round.

If you are intrigued by the thought of living in a fabulous home in Highlands Ranch, let the Mile High Home Experts show you around the area and help you close on a great deal.