Vibrant Downtown Denver offers an incredible mix of entertainment options, cultural attractions, great restaurants, and fabulous shopping situated within walkable neighborhoods.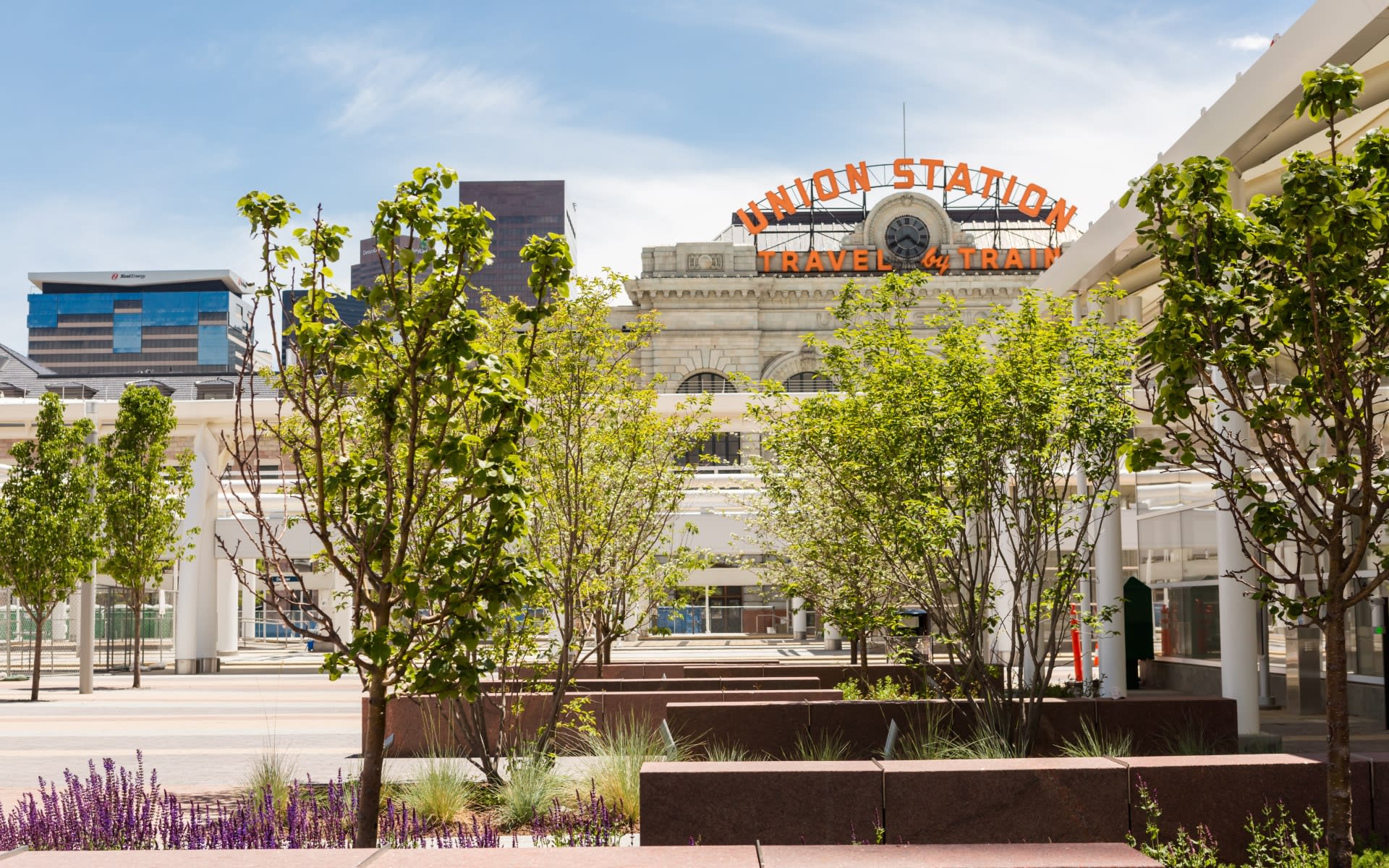 Welcome to Downtown Denver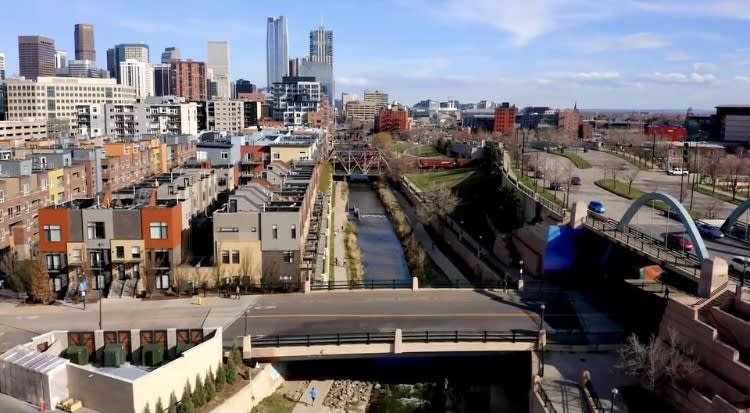 Vibrant Downtown Denver offers an incredible mix of entertainment options, cultural attractions, great restaurants, and fabulous shopping situated within walkable neighborhoods. Connected via an extensive public transportation network, Downtown can be easily navigated without a car.
With museums, theaters, and a wide range of live music venues, Downtown boasts a fantastic selection of cultural offerings. These year-round attractions are boosted by annual open-air concerts that bring incredible live performances to the area. Options for shopping and dining out are equally abundant and cater to every resident's need. With quaint bistros, upscale eateries and authentic international restaurants all nestled alongside boutiques, galleries, and shops throughout Downtown, you will never find yourself without variety.
Downtown's countless entertainment options are balanced by plentiful green spaces including numerous parks, trails, and tree-lined plazas as well as beautifully-constructed pedestrian bridges that connect neighborhoods and provide brilliant views across the city.
Downtown Real Estate Insights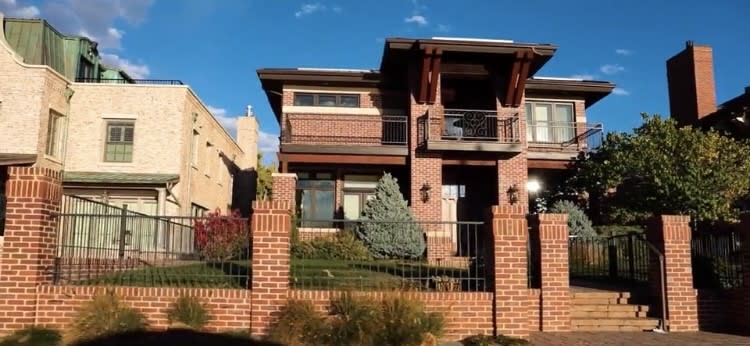 Downtown Denver's property market is booming, with the area's population doubling over the last few years. New residents have flocked to expansive former office spaces converted into modern loft-style condos and high-rise apartment buildings providing stunning views of the city and out to the Rocky Mountains and beyond.
Downtown's high-end real estate also includes living spaces at some of its most luxurious hotels, including the Four Seasons Residences and the Ritz-Carlton Hotel's Residences XXV, which provide glamorous and highly-desirable long-term accommodations.
People & Lifestyle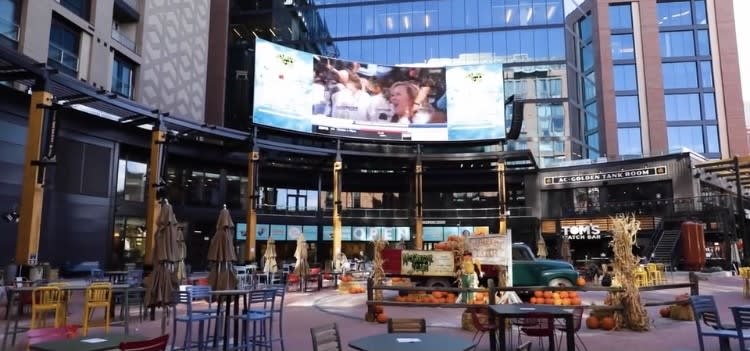 One of the biggest factors attracting new residents to Downtown Denver is how easy it is to get around without a car. Many residents commute to work on foot, while Denver's well-regarded public transportation system makes traveling to other parts of the Denver metro area easy.
Many residents of Downtown find they have little reason to leave this diverse urban center, with an incredible array of attractions and amenities. The Denver Center for the Performing Arts brings the very best in theater and classical music to the city, while the gorgeous terra cotta Art Deco Paramount Theater hosts a wide variety of national and international acts. The Denver Art Museum is another outstanding cultural hub and its futuristic Hamilton Wing is a must-see for visitors and residents alike.
Numerous districts within Downtown provide a wide range of options for shopping, dining, and entertainment. 16th Street Mall is considered Downtown's "Main Street," with upscale shops and restaurants strung along lively streets leading to the historic D&F Tower and the recently-renovated Tabor Center, which itself offers an array of shopping and dining choices.
Denver Pavilion features hip restaurants and shops surrounding United Artists Multiplex, an upscale movie theater with fifteen screens and stadium-style seating. The Left Bank is another trendy district full of bistros, bars, and restaurants located alongside the Central Platte Valley. The Left Bank is connected to other areas via three pedestrian bridges, the most spectacular of which is the cable-strung Millennium Bridge.
Along with these landmark urban districts, Downtown Denver is home to numerous smaller neighborhoods which add unique flair to the city's character. Writer's Square and Larimer Square are charming areas with much to offer, while the heart of Denver's Japanese community at Sakura Square is a must-visit, notably the authentic shops and restaurants as well as the annual Cherry Blossom festival.