Welcome to Highlands Ranch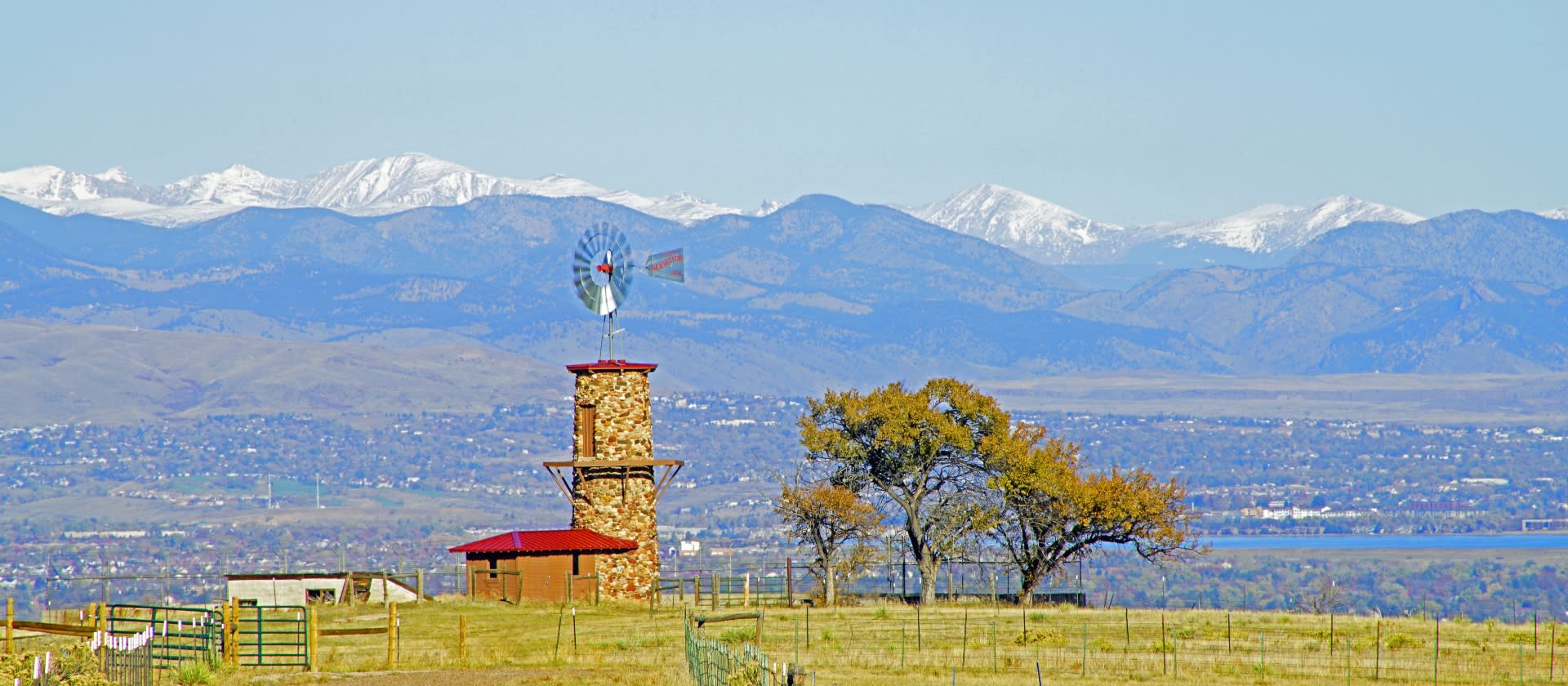 Highlands Ranch boasts incredible forward-thinking design in a recently-developed community situated on 23,000 acres of former ranch land, combining the best in progressive modernity with laid-back rustic charm.
This blend of visionary urbanity and rural charm is marked in Highlands Ranch's New Urbanist town center, where some of the Colorado's finest restaurants lie nestled along pedestrian-friendly streets.
Highlands Ranch residents have access to an incredible array of green spaces, with fantastic golf courses and nineteen parks lying within its borders.
These incredible amenities are situated within a community that provides stunning views of the surrounding snow-capped Rocky Mountains, all conveniently located twelve miles south of Downtown Denver.
The fantastic setting of Highlands Ranch has drawn acclaim from Forbes and Money Magazine, who ranked it among the United States' best places to live, as well as Business Weekly who called it one of the best places in the country to raise children.
Highlands Ranch Real Estate Insights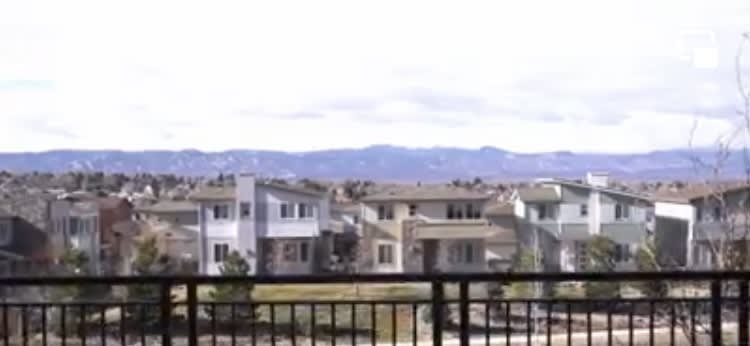 Highlands Ranch contains fantastic examples of Denver's distinct architecture, with elegant townhomes and ranch houses providing breathtaking views of the surrounding mountains.
The median sales price in Highlands Ranch rose by 7% over the past year, reaching $460,000, with an average price per square foot of $236.
People & Lifestyle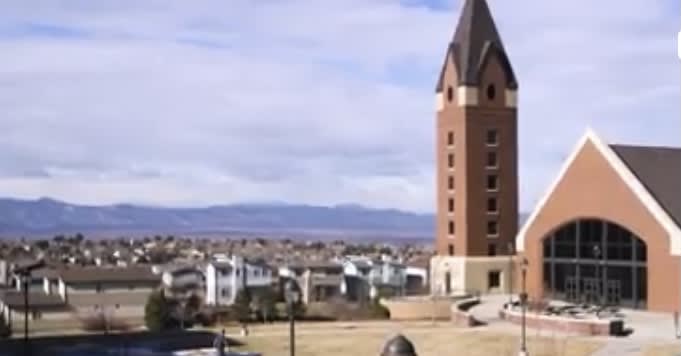 Residents of Highland Ranch enjoy its welcoming rural atmosphere and extensive outdoor recreation spots. The natural setting of Highlands Ranch provides residents with more than 60 miles of jogging, walking, and cycling trails, and the selection of parks includes two off-leash areas for dogs and two skate parks, all well as a wide array of sports facilities. There are also more than 2000 acres of land which has been left undeveloped to allow for outdoor exploration.
Community-orientated Highlands Ranch offers a great choice of local businesses, with most clustered around its beautifully designed town center. Bisettis' Ristorante is a popular family-owned restaurant that has a varied selection of food, including delicious Venetian crab cakes and Bistecca Marsala. Another much-loved local business is the Red Rooster Creamery, which delights local families with its fantastic ice-cream flavors.
Highlands Ranch is a wonderful setting for young families, with a number of well-regarded public and private local schools providing excellent educational facilities in the neighborhood. There are also local day care centers situated in the town center.
The 120-year-old Highlands Ranch Mansion provides a spectacular setting for private functions such as parties, receptions, and weddings, and also hosts a range of cultural and educational events that celebrate the area's heritage.
Golf enthusiasts will appreciate Highlands Ranch's proximity to the accessible fairways at The Links Golf Course and the semi-private 18-hole course at Highland Ranch Golf Club, both of which offer magnificent views of the Front Range Mountains.
In addition to the fantastic features within Highlands Ranch, the area is well positioned to take advantage of a range of attractions in other areas, with Light Rail running to Downtown Denver along I-25, and C-470 to I-70 providing access to Colorado's spectacular high country.