The diverse neighborhoods of Southeast Aurora contain everything from quiet suburban streets to vibrant commercial districts.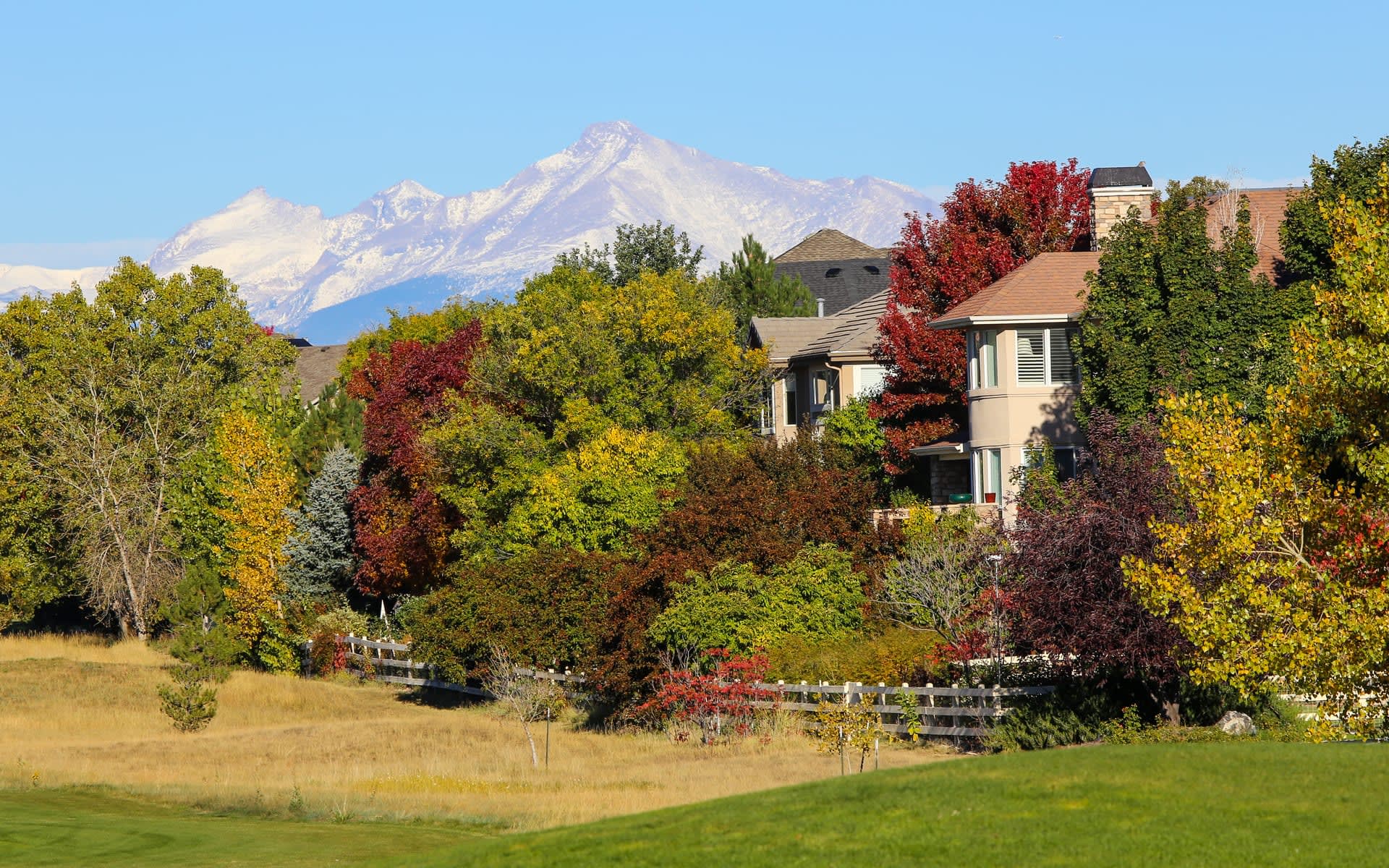 Welcome to Southeast Aurora
The diverse neighborhoods of Southeast Aurora contain everything from quiet suburban streets to vibrant commercial districts, with facilities ranging from hi-tech business parks to serene mountain resorts within their limits. While it lies within the city of Aurora, Southeast Aurora has a distinctive character that makes it feel an entirely separate entity from other areas of the city.
Some beautiful natural attractions are situated just outside Southeast Aurora, with the expansive outdoor space of Cherry Creek State Park lying to its west. The Aurora Reservoir and Recreation area to the northeast of Smoky Hill Road and E-470 is a popular trout fishing spot with sandy beaches, a marina, and a 10-mile cycling path in its surroundings.
There are also numerous sports and fitness facilities within the area, including a plethora of community parks, many trails for hiking and cycling, a recreation center, and several golf courses.
While Southeast Aurora is a thriving urban community with plenty to offer within its boundaries, it's also conveniently connected via major thoroughfares and highways to Downtown Denver and Denver International Airport, along with the suburban business parks of the Tech Center and Inverness, and other destinations throughout Colorado.
Southeast Aurora Real Estate Insights
Southeast Aurora boasts a diversity of housing options, from elegant single-family new builds in planned communities to townhomes, patio-homes, and condominiums. Murphy Creek is one of the area's new developments, featuring handsome views across meadows and fairways to the Front Range Mountains.
Spacious lots allow for spectacular custom-built luxury dream homes. These opulent properties are typically built on forested lots, conveying a rural atmosphere and providing stunning views of the surrounding mountains. Many of these luxury residences boast expansive grounds and are modeled after ski lodges.
The charming older neighborhoods to E-470's west exhibit unique characteristics. The circular and looped tree-shaded streets of the Mediterranean-styled Mission Viejo are a shining example, showcasing distinctive Mission Bell street lamps and Barcelona entrance walls patterned after the Mission Viejo community in California.
Given the immense variety of Southeast Aurora's housing stock, prices vary considerably, with some of its most sprawling estates exchanging hands for millions of dollars.
People & Lifestyle
Southeast Aurora is a true Colorado-style mountain community, with more than 1,000 feet of elevation within its boundaries, amounting to spectacular views.
The extensive outdoor Southlands Lifestyle Center provides a range of shopping and dining options, with a picturesque lamp-lit Main Street surrounded by larger big box retailers. This expansive retail space is the United States' largest non-enclosed mall, offering a huge selection of both independent and national chain shops and restaurants. Southlands hosts a variety of popular events, with an ice skating rink in winter and live music performances throughout the year.
Golf enthusiasts have a choice of courses in Southeast Aurora, including the championship-level Murphy Creek course and highly-regarded courses at Saddle Rock and Meadow Hills, as well as the fabulous members-only amenities of Blackstone Country Club. In addition to thirty-six holes for golf, Blackstone boasts first-class tennis, swimming, and fitness facilities.