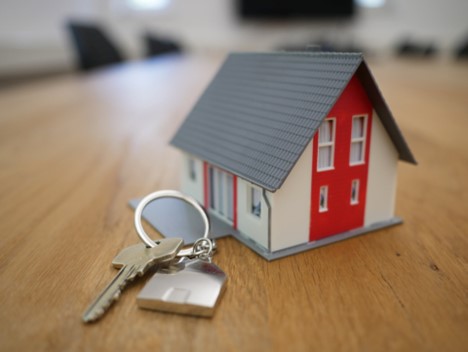 Robert Heyder who is a longtime billionaire member of the Boardroom Mastermind recently shared some amazing information.
This is the VERY FIRST "supply driven" real estate "run up" market in history. Historically all of the real estate runs in the past have been driven by DEMAND. Which changes the game significantly
Since the Great Recession, the United States has produced 300,000-500,000 fewer housing units than we needed – Annually.
This means that we currently have a deficit of over 3,000,000 homes that are needed in the market AND Growing. DRIVING PRICEUP
The supply chain for building these homes has been severely disrupted. Not to even speak of the cost of materials and goods have risen because of it. DRIVING PRICES UP
Skilled labor is very hard to come by now. From the last recession and even again during the pandemic a lot of skilled labor was forced out of the market and never returned. So, IF we were to go out today and get an entire segment of the market into vocational schools and the apprenticeship training to fill the gap, you're still looking at 2-3 years before they would come into the market to fill the gap.
So fewer houses, supply chain interruptions, and skilled labor shortages all lead to SUPPLY PROBLEMS AND PRICES CONTINUING TO MOVE UP.
Now you add the inflationary aspect of the market right now – the US printing money at an alarming rate and driving the power of the dollar down- and again prices will continue to go up
THERE IS NO LOGICAL MECHANISM TO STOP THIS MARKET AT THIS TIME AND IN ALL LIKELIHOOD FOR THE NEXT 2 -3 YEARS.
Keep purchasing cash flow properties that benefit from inflation and are a great hedge against a deflating dollar. In all likelihood, this is the cheapest that properties will be for the foreseeable future. This is why you are seeing Hedge funds like BlackRock and the like capitalizing on the market RIGHT NOW! THEY KNOW!!!